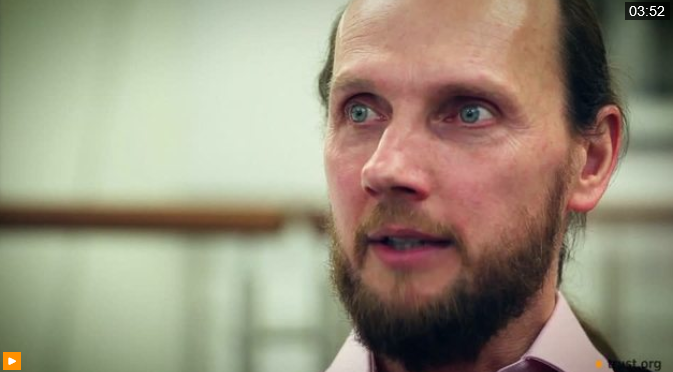 Frontline Insight: Lessons on hatred from Bosnia
Kemal Pervanic grew up in a Bosnian Muslim village surrounded by Serbs. "My schoolmates were just my schoolmates and my teachers were my teachers and that's how it was until the early 1990s," Pervanic told the Thomson Reuters Foundation at London's Frontline Club. But in 1992 he was in a concentration camp being interrogated and tortured by his favourite teacher.
"If you are born in peace, and raised in peace, you take peace for granted," Pervanic said. "If you speak to anyone out there right now, they'll tell you that they're crazy if you tell them that something like that may happen. But now after I lived through such events, I know that it can happen to anyone."
It's been over21years since the war inBosnia Herzegovinaended. Pervanic has become a writer and human rights activist. He believes that the process of reconciliation has hardly begun. "Reconciliation and peace building is going to take decades and many generations," he said. "The process leading up to the war didn't take long, five to seven years. So you destroy peace, you destroy a normal society so quickly. And it takes such a long time to rebuild it again."
Now a British citizen, Pervanic splits his time between London and Bosnia. He fears that people in Western Europe don't appreciate how fragile peace can be.
"We don't think somebody will come take it away from us," Pervanic says. "Because it can so easily be taken away from us we all have to become educators, and we all have to become involved in politics."