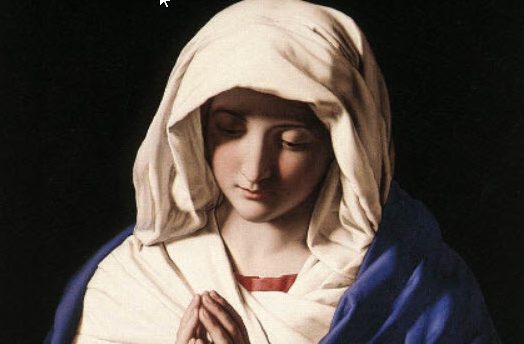 Video of Muslim Hijab Wearing Female Singing 'Ave Maria' Goes Viral
The video of a Muslim female in white singing 'Ave Maria', has gone viral. 
The Muslim female was seen singing a rendition of the Catholic prayer at the Bogor Cathedral in West Java, Indonesia on Monday November the 6th 2017. The rendition of 'Ave Maria' was at a funeral for her friend, Chatarina Suliyanti, according to another attendee at the funeral. 
Several version of the singing have circulated online, with one of the having been viewed more than 1.5 million times.