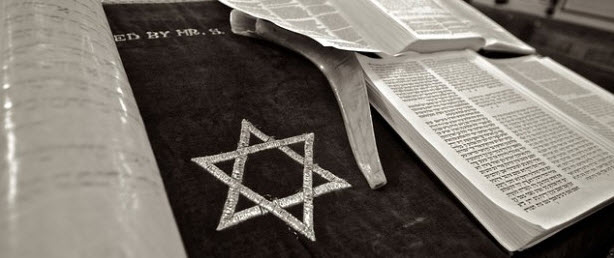 Anti Semitism Must Stop!
Panorama's exposure this week of Anti-semitic and homophobic textbooks being used by a small number of Muslim pupils highlights a sickening attempt by so-called "holy" people abroad to manipulate young minds here in Britain.
Written by individuals who have been insulated from the diversity that we see around us and who see internal religious dilemmas as weaknesses and not strengths, they have left a legacy that is completely out of tune with where Islam and Muslims are today.
Any material that attempts to justify hate through religious texts or through Islam is doing injustice to a faith that is based four square on social justice and on compassion.
The past few years have seen some significant changes in the text books that are being circulated and used within British Muslim communities. Books funded and written by individuals in the Middle East are not taken up in the large numbers that when they were distributed for free and there were no British-based Muslim publishing houses.
Today, there are publishers like Amal Press who have a point of getting books out into Muslim communities that depict Islam in a modern British setting and offer deep insights into the huge narratives that make up Islamic jurisprudence and spirituality. They are an asset to the development of Muslim communities and a counter to those based overseas who have no understanding of the modern world.
In the past, lack of leadership within the Muslim community has made cohesive action very difficult. Times are changing and positive leadership is emerging but it now needs to step into the breach and make public our abhorrence towards such texts.
Source: The Jewish Chronicle Online. By Fiyaz Mughal. Faith Matters.