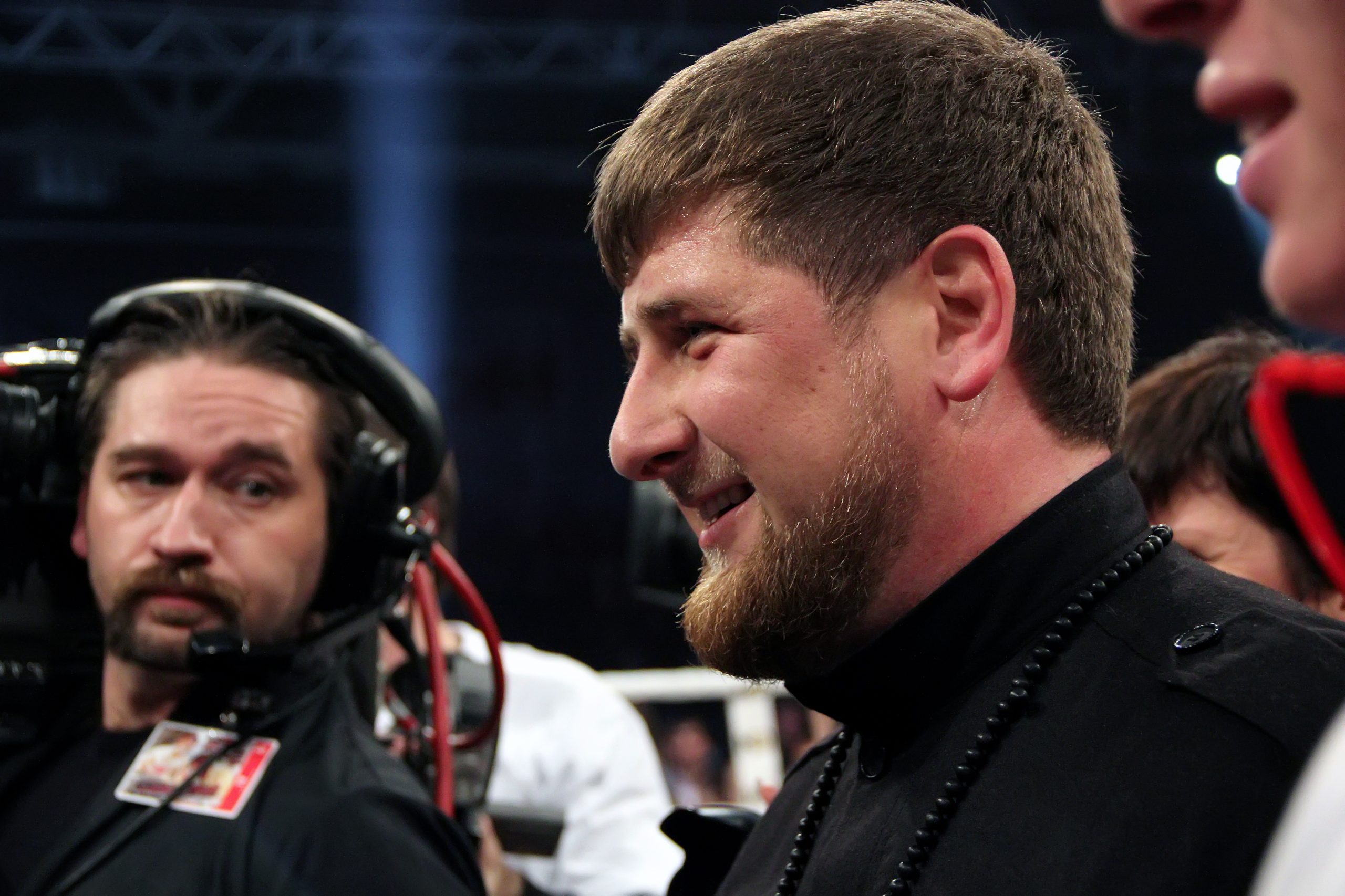 Chechnya strongman condemns murder of teacher in France
Chechnya's strongman regional leader Ramzan Kadyrov, who has used massive federal subsidies to rebuild the province and squelched any resistance with his feared security forces, has condemned the killing of a teacher in France.
An 18-year-old from Chechnya claimed responsibility for the attack in a Paris suburb before being shot by the police.
Mr Kadyrov condemned the crime also warned against insulting the feelings of Muslims.
The teacher was apparently targeted for discussing caricatures of the Prophet Mohammed with students.
"We condemn this act of terror and offer our condolences to the relatives of the man who was killed," Mr Kadyrov said on his blog.
"While speaking out categorically against any manifestation of terrorism, I also urge not to provoke believers, not to offend their religious feelings."
He went on to criticise French society for what he described as manifestations of "provocative" disrespect for Islamic values.
"When France has a proper state institution of inter-ethnic and inter-faith relations, then the country will have a healthy society."
Mr Kadyrov noted that the Chechen suspect only visited the region once when he was two years old.
---
Read more: Suspect in French beheading horror was Chechen teenager