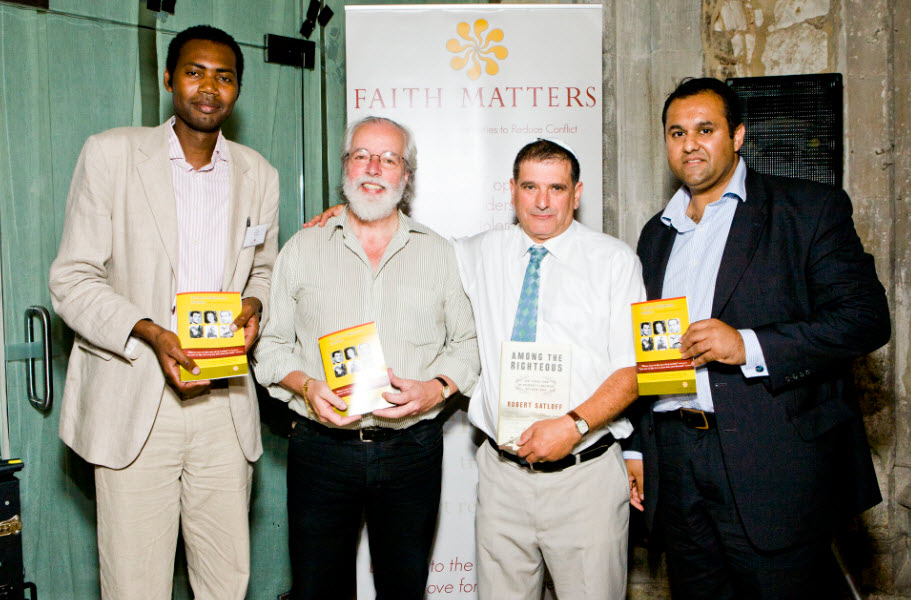 Jewish Post features Faith Matters
LONDON – A new publication highlighting Muslim acts of heroism during the Holocaust will be published on Wednesday, chronicling the role played by Muslims who defended Jews during World War II.
The 34-page booklet, titled "The Role of Righteous Muslim Persons," was initiated by Faith Matters, a London-based interfaith organization that works toward reducing extremism and fostering social cohesion in the UK. The aim of the booklet is to inform religious communities and the general public about the little known stories of courageous Muslims who stood up against injustice, protecting Jews during the Holocaust.
Source: Jewish Post https://www.jpost.com/Home/Article.aspx?id=180647
For Publication Click Here: Righteous Muslim