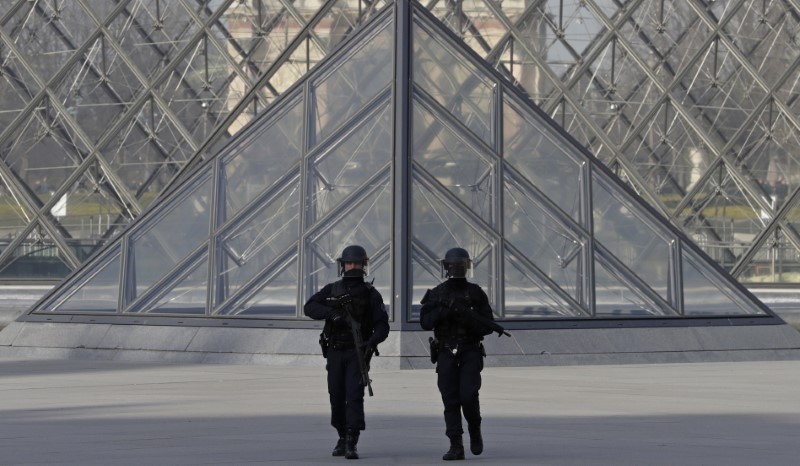 "Jihadi Gran" gets 10 years after joining son in Syria
 A court on Friday sentenced a radicalised French woman to 10 years in prison after travelling to Syria where her son was fighting alongside Islamic State militants.
Christine Riviere, 51, dubbed by investigators as "Jihadi Gran", was arrested in 2014 after three trips to Syria, which she said were aimed at spending time with her son in case he was killed.
Announcing the decision, the judge said Riviere had demonstrated "a firm commitment" to Islamic State and had contributed to strengthening the group logistically.
France, like other European nations, is wrestling with how to deal with those returning from the Syrian conflict. A presidency official said last week that half of the 500 children were born there, and in total about 2,000 French nationals or residents had gone to the two countries,
"Instead of trying to disengage your son, it seems on the contrary that you encouraged him," the judge said.
Investigators believe that Riviere's son, Tyler Vilus, climbed the Islamic State hierarchy to lead a Francophile group.
Arrested in July 2015 in Turkey and now imprisoned in France, Vilus is suspected of having known members of the network that planned and carried out the November 2015 attacks in Paris in which 130 people were killed.    
The sentencing comes a week after a mother-of-three was found guilty of financing terrorism after she sent money abroad to her radicalised son who later travelled to fight in Syria. She was sentenced to two years in jail.