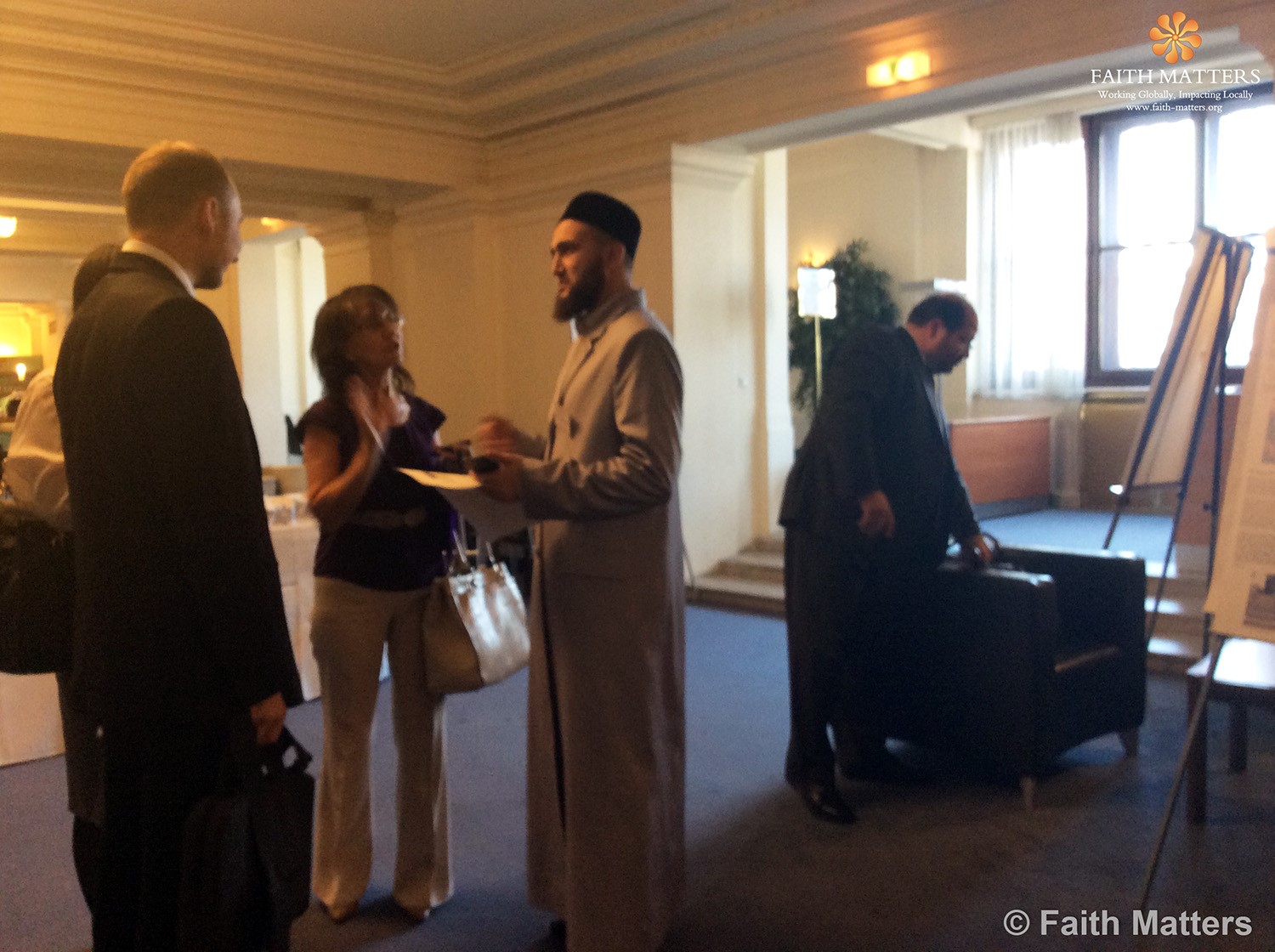 London Turkish Gazette features Faith Matters
A GROUND-BREAKING new booklet has been produced about the role of Muslims in helping Jews in the Second World War Holocaust.
The booklet, 'The Role of Righteous Muslim Persons', has been produced by Faith Matters which is an organisation working towards conflict resolution and cohesion.
The booklet was launched this week and aims to inform faith communities about the little known stories of courageous Muslims who stood up to injustice to protect Jews during the Holocaust.
Guided by their Muslim faith and their personal desire to do what was right, the brave men and women protected and saved the lives of many potential victims, defying the prevailing myths that no Muslims played a role in the defence of Jewish communities during this period.
To Read More View Source: London Turkish Gazette