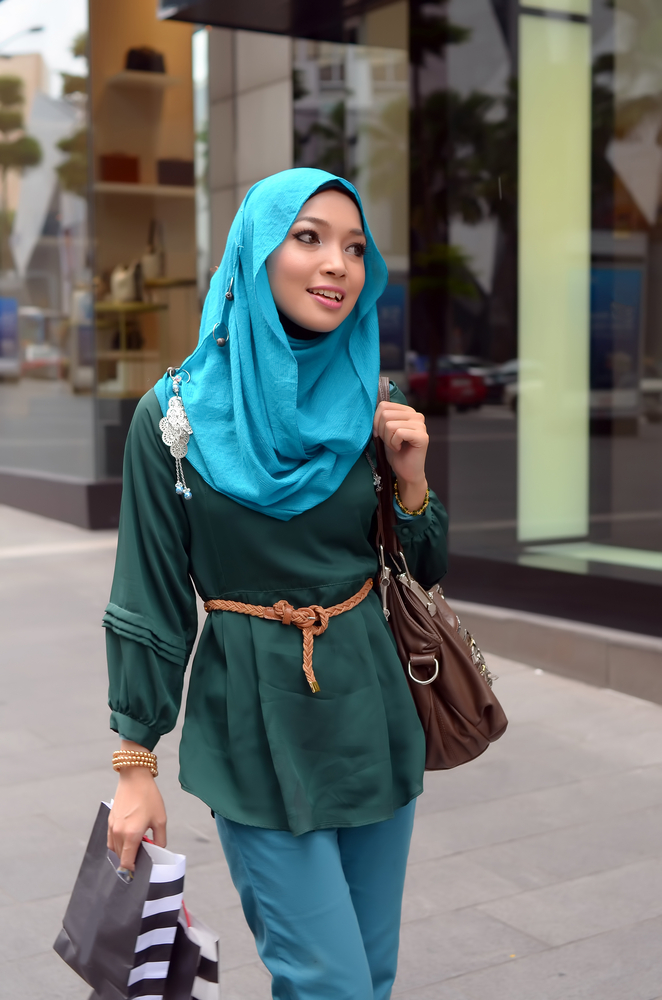 St George's Day Declaration By Christian-Muslim Groups
St George's Day Declaration By Christian-Muslim Groups: 'Hijab Should Be As Welcome As Bangers And Mash'
The hijab should be as welcome as "bangers and mash" in England, a coalition of religious groups and campaigners have said, in an appeal for unity to mark St George's day.
Groups including the Muslim Council of Britain and inter-faith organisation the Christian Muslim Forum said the saint has been "hijacked"by groups on the "extreme right", like the British National Party and the English Defence League, seeking to use him as a "symbol of triumphalism and division".
"We want to promote a new, relaxed and confident, English national identity," they said in a declaration.
"A place where a hijab is as welcome as bangers and mash, and no-one is attacked for their race, religion – or lack thereof – or any other belief."
"Although the Crusaders used the Cross of St George, St George actually lived before the birth of Islam and should not be associated with any hatred of Muslims. He is respected by many people in the Middle East because of his origins there."
The declaration, issued in advance of St George's Day on Tuesday, said the saint needed to take his "rightful place" as a national symbol of inclusivity "rather than a symbol of hatred."
"As patron saint for England, St George is there for everyone living in England."
"Too often he has been hijacked and used as a symbol of triumphalism and division by those on the extreme right."
"St George needs to take his rightful place as a national symbol of inclusivity rather than a symbol of hatred."
The signatories to the declaration include the Baptist Union of Great Britain, the City Sikhs Network and the Mosques and Imams National Advisory Board.
Other interfaith groups and anti-fascist organisations like Three Faiths Forum, Hope Not Hate and Faith Matters also signed the declaration.
Fiyaz Mughal, director of Faith Matters, told HuffPost UK: "The Far Right do not realise that St George was part Greek and his mother came from the city of Lydda in Palestine."
"He actually epitomises what Britain now is, a vibrant multi-community country and Christians and many Muslims in the Middle East value the symbolism of St George."
"So we all have to reclaim it from the hatred, anger and violence of Far Right groups like the EDL who do not even know what it symbolises."
The Christian Muslim Forum was set up with the backing of the then Archbishop of Canterbury Dr Rowan Williams, now Lord Williams of Oystermouth.
The Most Rev Justin Welby, the current Archbishop of Canterbury, took over as patron of the forum last month.
Click here for more detail: www.huffingtonpost.co.uk/2013/