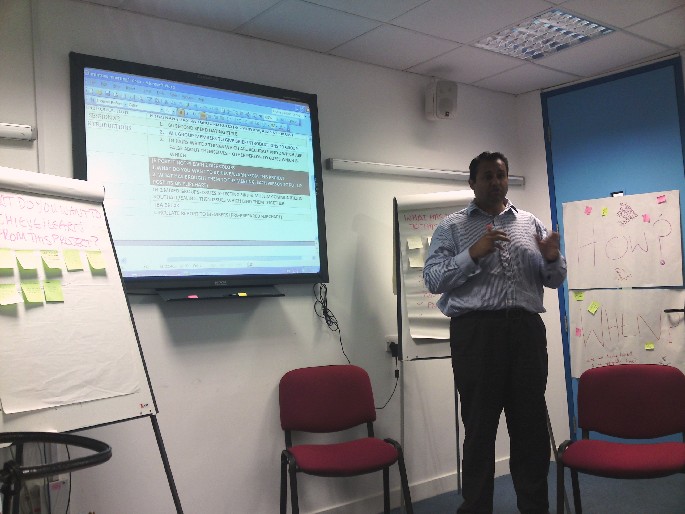 The Muslim and Sikh Media Monitoring and Response Project
The Muslim and Sikh Media Monitoring and Response project was primarily targeted towards Sikh and Muslim communities within West London and targetted a variety of groups such as students, parents, religious and organisational leaders and individuals involved in the political life of this country.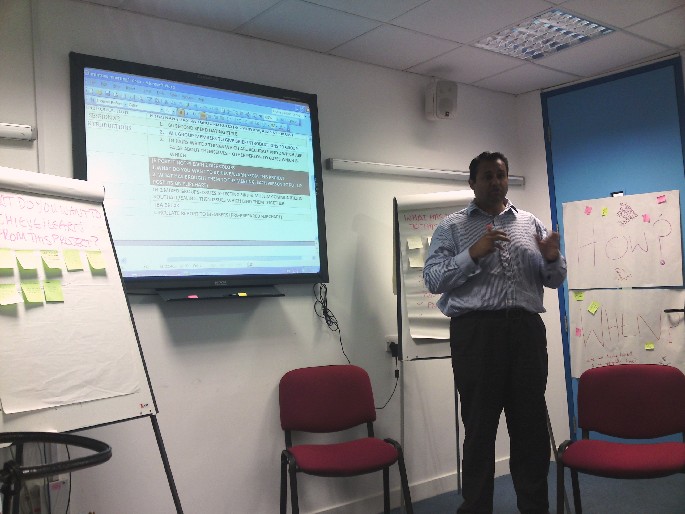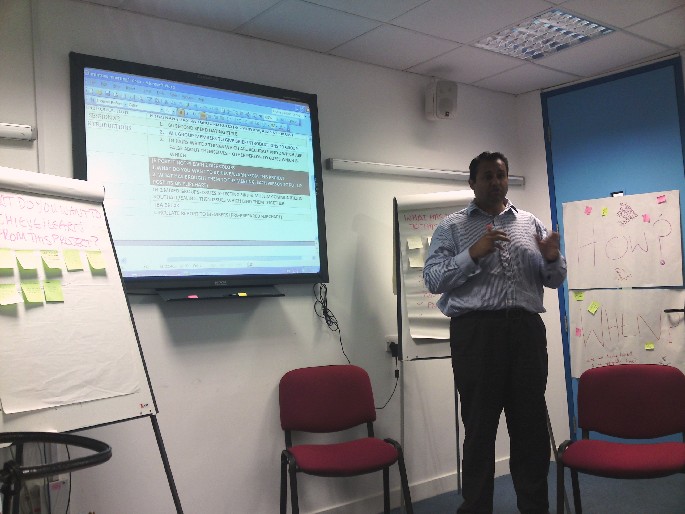 The programme has worked primarily within the London Borough of Ealing and within Slough between 2009 – 2011 and the key aims of the programme included:

Ensuring that a Muslim and Sikh Media Monitoring and Response Group was set up which could develop and promote messages of understanding, tolerance, cohesion and joing working between these two faith communities within London.

Developing strong links with local press sources across London and particularly in areas like Ealing and Slough so that media messages could be disseminated.

Undertaking daily media monitoring activities and these covered mainstream TV and cable / satellite channels. The monitoring also extended to radio and other audio sources as well as digital media like internet web-sites, blogs and chat rooms.
The work has yielded a number of monitoring reports that were used as discussion points between Sikhs and Muslims in Ealing and Southall and has also mobilised individuals and groups to come together and counter negative press articles, headlines, blogs etc.
Click here to download the newsletter.