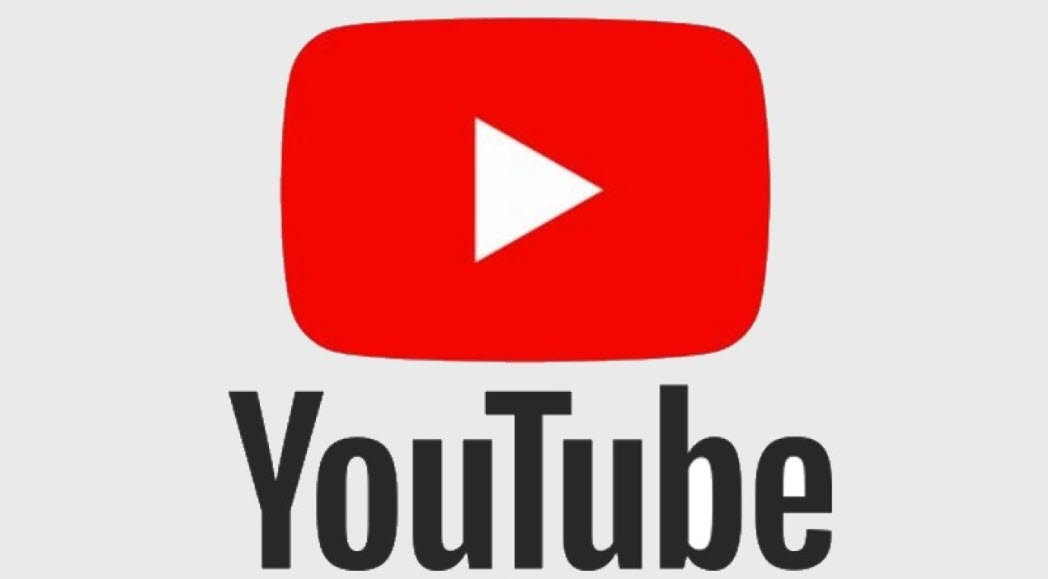 YouTuber jailed for 'despicable' threat to bomb hospital treating Covid patients
A YouTuber who recorded himself phoning a "truly despicable" bomb threat to an NHS trust dealing with Covid-19 patients has been jailed for 12 weeks.
Matthew Wain, who was angry at a supposed lack of treatment at Birmingham City Hospital during the first week of lockdown, told an emergency department worker: "Not being funny… after what I had done to me yesterday I would bomb the place, to be honest."
Wain, 31, said of NHS staff: "After the way they spoke to me I hope they all die of the coronavirus because they would deserve it."
The lengthy YouTube video, containing the threatening 10-minute phone call, was played to Birmingham Magistrates' Court as Wain laughed in the dock.
In the footage, which had 81,000 views, Wain was wearing a vest and a cap back-to-front and said he wanted to speak to reception in the emergency department.
After being put through, he introduced himself as a YouTuber, levelled various allegations against staff, made a racist remark, and asked to speak to the nurse in charge.
During the rant, Wain was given a complaints line number by a female member of staff before predicting: "This is going to go viral and it's getting put in the papers."